Celebrating birthdays can be festive or frightening, depending on how you look at it. I just celebrated a BIG birthday, and this year I chose to embrace it. I have been noticeably absent on my blog for the past 2 months. This fall has brought more stress than I anticipated. With new schedules and changing responsibilities, I've been feeling a bit overwhelmed. But as I approached my birthday, I decided to try to let go of the stress and focus on the joyful moments life brings instead.
Birthdays All Start with Family
Those joyful moments started with a fabulous weekend with my family to celebrate our decades birthdays. In this special year, my niece, two of my sisters and I all reach(ed) a decade milestone. With four of us turning 30, 40, 50 and 60, we thought it was time for a celebration. So my sisters, my mom and my niece gathered in Austin, TX for a weekend of fun and family, including some wonderful family photos compliments of my photographer brother-in-law.
We enjoyed a weekend full of amazing food, hilarious games, an afternoon of painting and overall silliness, relaxation and the kind of fun that you can only have with those who know you best.
Bubble Wrapping Our Weekend
Perhaps the most fun we had was our late night beauty treatment on our last night together. After 3 days of good times, we got a little loopy and decided it was time to give ourselves a home spa experience. Because everyone needs a little pampering before boarding a plane at the end of a great weekend.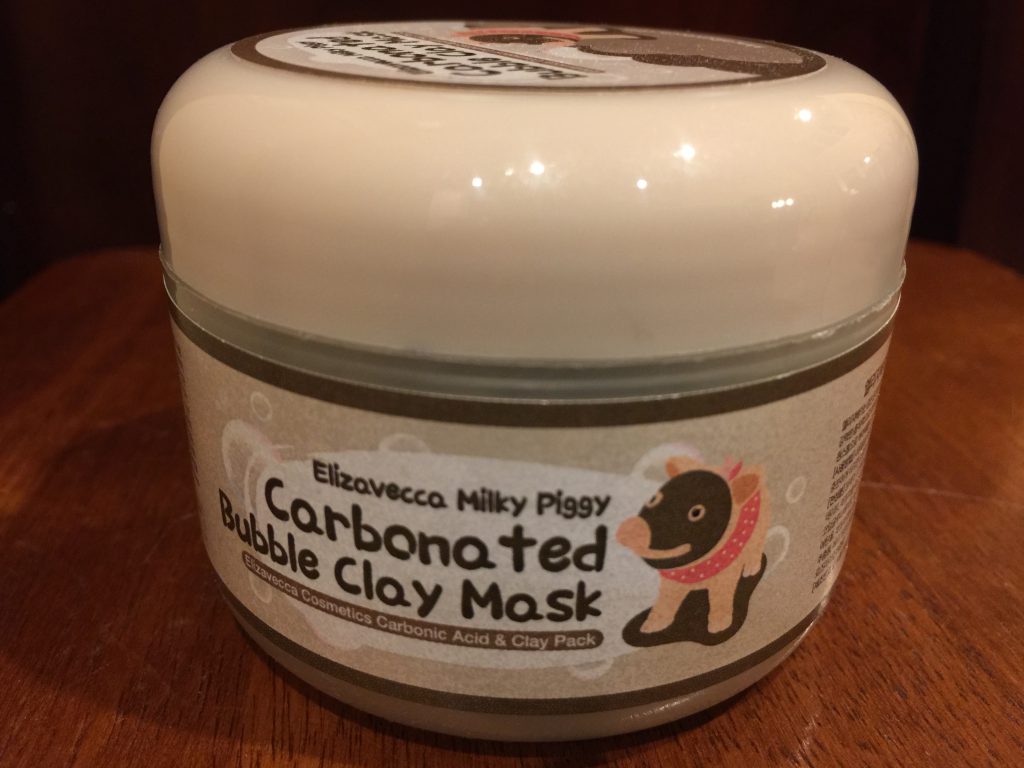 My sister pulled out her jar of Elizavecca Milky Piggy Carbonated Bubble Clay Mask. (You can't even say that without smiling. Go ahead, try it!) After slathering this stuff all over our faces, the hilarity rose to a whole new level. Once it goes on, it starts to fizz and bubble and puff up. All. Over. Your. Face. It gets tickly and tingly and altogether fabulous! We couldn't stop laughing, even as our faces were getting ultimate beautification.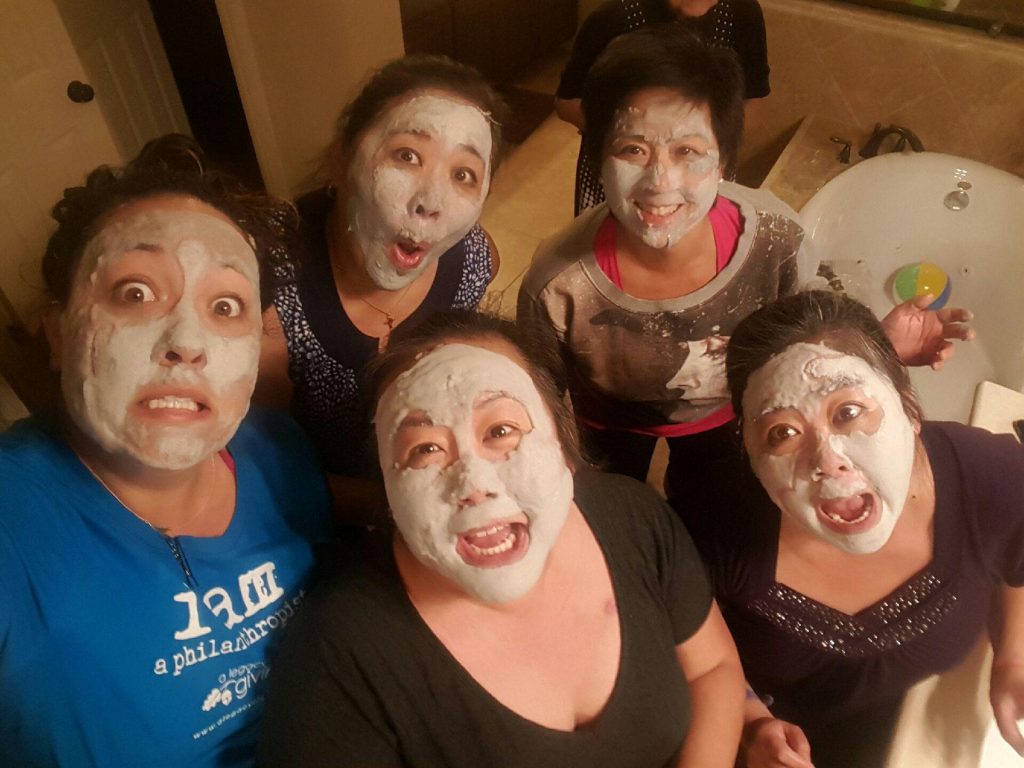 After 15-20 minutes, once we finally stopped laughing, we rinsed away the bubbles. This stuff leaves your skin fresh, smooth and dewy with a perfectly clean feeling. And almost 3 full weeks later, my skin still feels smooth! With my aging skin, I've struggled over the past year with my skin feeling dull and needing exfoliation almost all the time. But this stuff finally solved my problem. I'm sold. And the best part? Not only did this provide me with a lasting happy memory, you can order it on Amazon for around $8. Click the link below if you want to try it!

(This is an affiliate link. This means I may earn a commission (at no extra cost to you) if you purchase something using my links. Note that I only recommend products I believe in. Your support is appreciated!)
The Birthday Fun Doesn't Have to End!
Here's a thought … if you have Amazon Prime and you order today, you can have it hand before Halloween. (If you don't have Amazon Prime, click the link at the bottom of this post to start a 30-day Free Trial Membership.) And if handing out candy is your job, why not answer the door while making your skin silky smooth? You won't even need a costume!
This really has been a fantastic birthday month. I'm having so much fun that I think I'll keep celebrating as long as my friends and family will let me. After all, a big birthday deserves that kind of attention, and I think I've earned it.
Here's wishing you all joy, laughter and love in your lives on your birthday and always!
What special ways to you celebrate milestones? Do you have any fun beauty products to share that really work? Tell me about them in the comments. I'd love to hear your ideas!
Try Amazon Prime 30-Day Free Trial
Read More